Where Movement Does Not Discriminate
Have the opportunity to use movement with music, to exercise the body, enhance coordination and express yourself artistically in a safe and fun environment.
Parents and carers are invited to participate in our instructor led outdoor fitness session while your hip hoppers are  supervised.
Inclusivity into mainstream fitness services including personal training and small group fitness classes with other members of the community with similar fitness goals are key to providing this transition.  Fitness Embassy's aspiration is global in nature.
We aspire that there will come a time when there is only one Olympics, our future will hold witness to the day when abled bodied and disabled athletes compete on one world stage.
The Fitness Embassy® facilitate the process by liaising with potential participants' from enquiry, through to service level agreements and program design to ensure that families are appropriately aligned with a fitness partner who will conduct the training sessions.
Through supervised training sessions, our fitness partners and participants integrate exercise literacy and the fundamentals of movement.  This lifetime approach, investing in people with disability is our way to improve their fitness-related outcomes later in life.

Renee loves the hip hop dance class. The people involved are really fantastic – a great bunch and we love Hernan's techniques with the kids. He doesn't push, he just lets the kids have fun and as for me I enjoy watching the kids dance and mingling with parents. The staff are great at Fitness Embassy

Dianne – Mother of Renee 18
Access mainstream services and support within the fitness environment
These are the services available for all Australians including mobility, education, balance and stability, strength and body awareness that will assist participants with activities of daily living.  It also provides our fitness partners the opportunity to recognise the importance of their role as a trainer, and how the attention to detail is expressed in each and every training session for their future professional development within the fitness industry.
NDIS Net Promoter Prospectus
Towards the end of 2018, Fitness Embassy conducted a net promoter score survey question to learn about how everyone felt about the services we offer and whether our current clients would refer Fitness Embassy to another family member or friend to support their child or adult living with additional needs.
This is a quick summary of outcome and the comments received.
We categorised the comments based on four (4) Service Indicators that were common themes from the responses that were considered important to each parent.
Response time of survey - 88% within 10 days
Survey respondents would AND have referred FE to a family member or friend - 100%
For a more detailed look at our Net Promoter Score please see the downloadable PDF attached to the link below:
Classes
Hip-Hop - Every Saturday from 12pm
Hip-Hop Dance #2 - Wednesdays from 4:30pm
Have fun and dance with your parents/carers/friends, let's hip-hop together!
Bookings Essential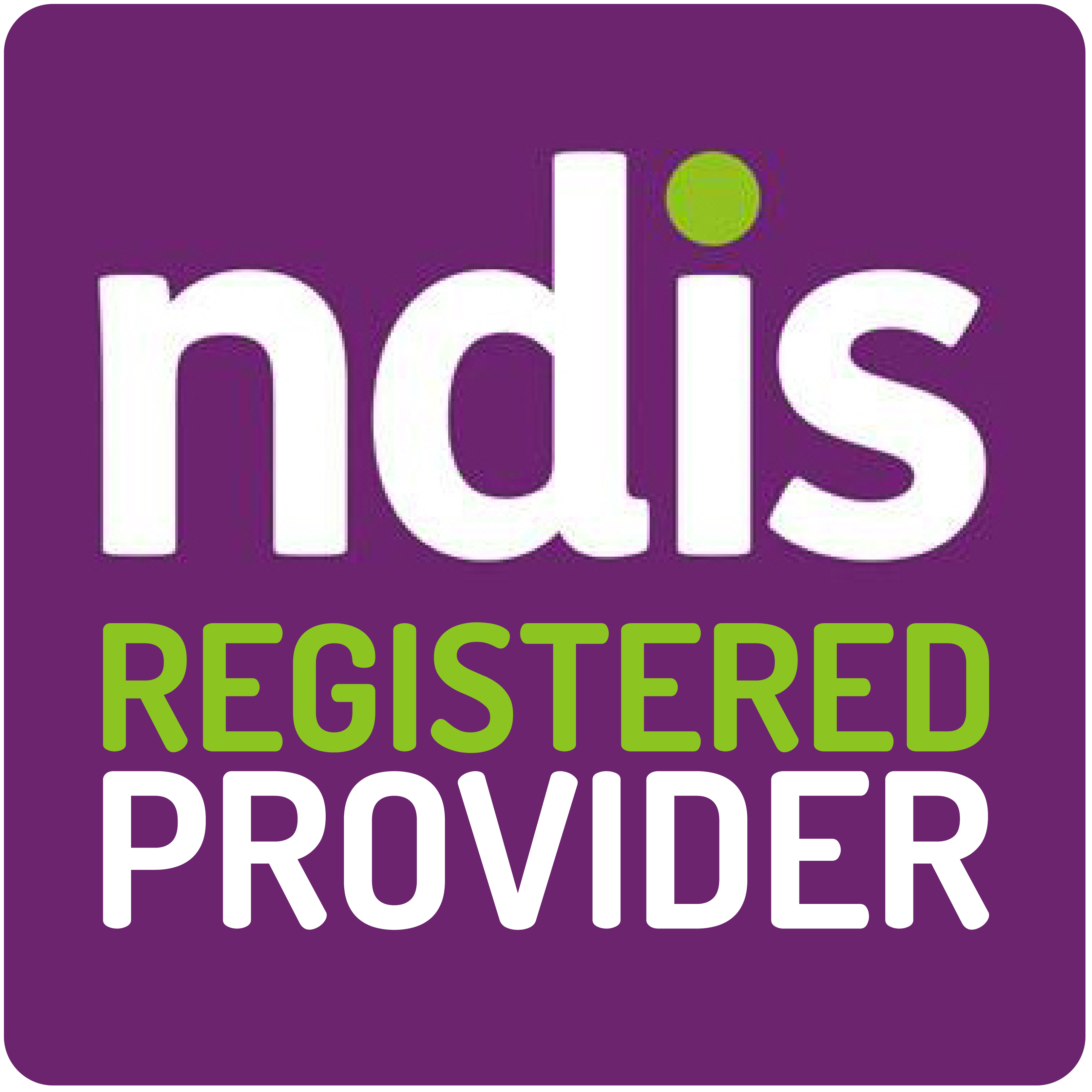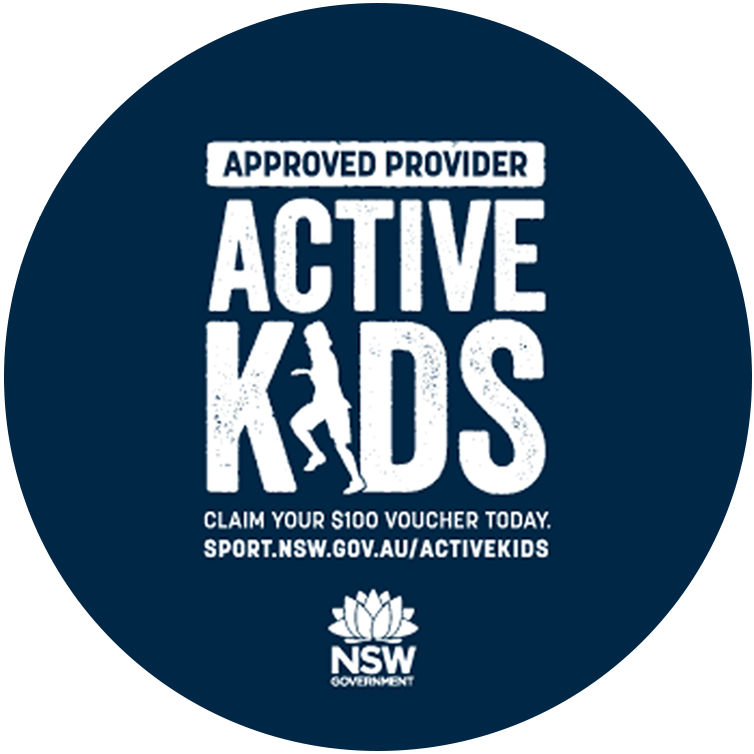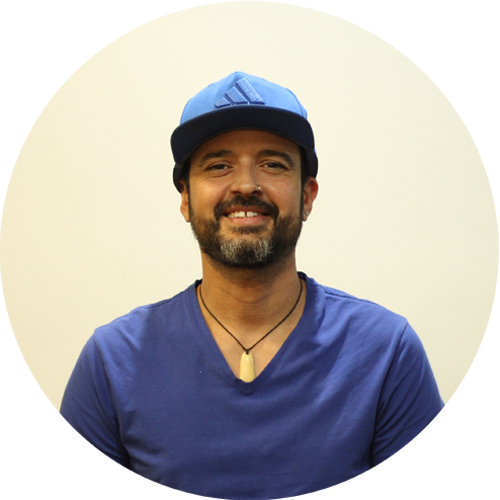 Hernan Yoia
Principal Instructor/Choreographer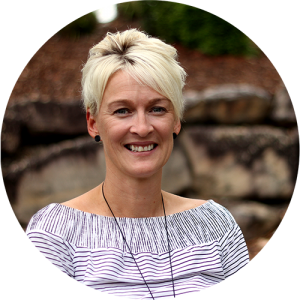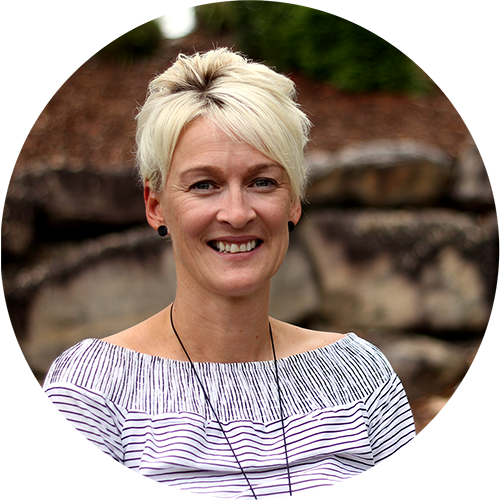 Janine Cameron
General Manager
janine@fitnessembassy.com.au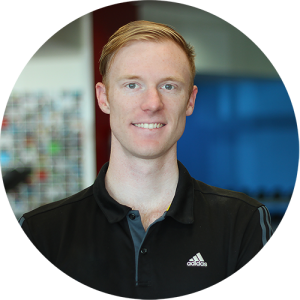 Adam Holding
Community Engagement Manager
adam@fitnessembassy.com.au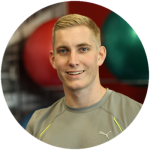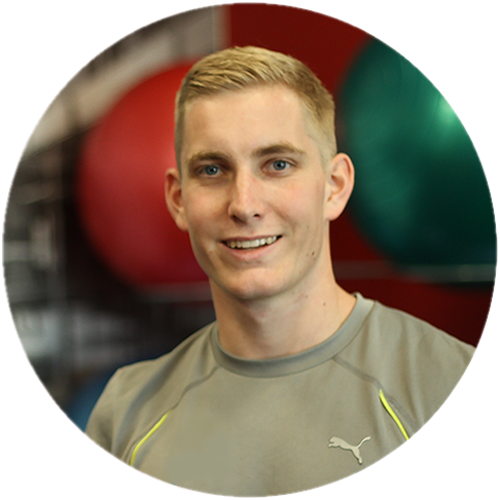 Jake Baxter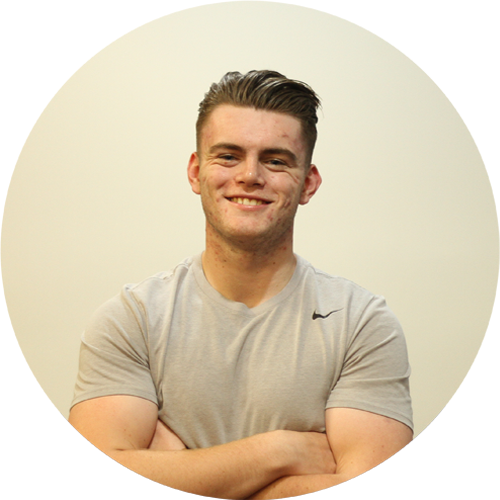 Mark Moy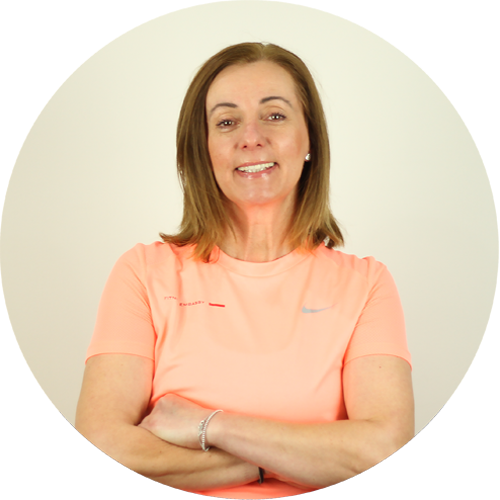 Zeljka Winslow
Aiden Woollam