Eric Said leads a team of allied and complimentary health professionals incorporating sports, remedial and therapeutic massage treatment plans.
We specialise in musculoskeletal and dynamic postural assessment, rehabilitative exercise programming and utilising corrective movement patterns in support of our clients in redeveloping functional capacity.

With a sound knowledge of biomechanics and holistic health, we deliver simple, client-focussed, and easy to follow exercise plans that build self-confidence when in the absence of muscular pain.

In servicing the Greater Western Sydney, our skills integrate craniosacral therapy, dry needling, pregnancy, children's massage therapies and sports strapping techniques, for general populations through to elite athletes.
Education is an integral part to our treatment plans. Our primary role is to eliminate pain and further develop our client's understanding of how their body works in space, why they came to injury and to ensure that it does not reoccur.
Swedish and remedial massage therapies assist our clients in dealing with the stressors impacting work-life balance.
Our 60 minute therapeutic massage sessions with Felicity Harper are designed to improve circulation and flexibility of myofascial patterns, along with relax and desensitise the neuromuscular system.
Massage physiologically reduces cortisol levels directly associated with stress and replaces this with increased oxytocin levels that accompany the benefits of human touch.
Consultation & Treatment Sessions
Monday - Saturday
By Appointment Only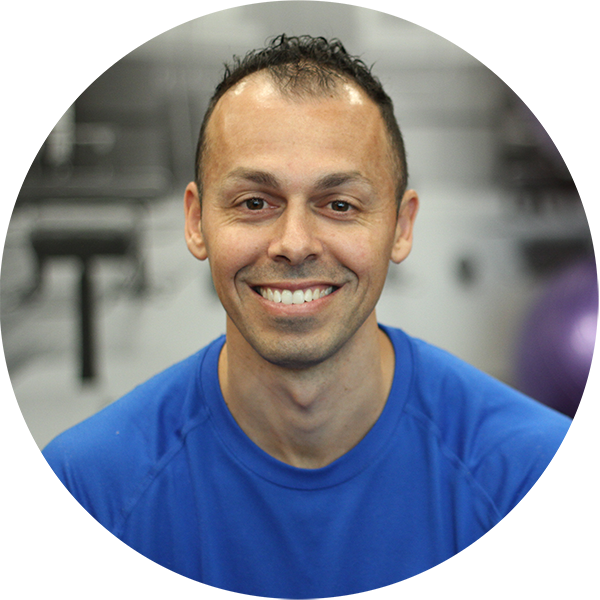 Eric Said
Movement Specialist & Wellness Embassador
eric@fitnessembassy.com.au

Felicity Harper
Massage Therapist & Fitness Partner
felicity@fitnessembassy.com.au
Gibbson Maglonzo
Exercise Sports Scientist
Consultation & Treatment Sessions
Monday - Saturday
By Appointment Only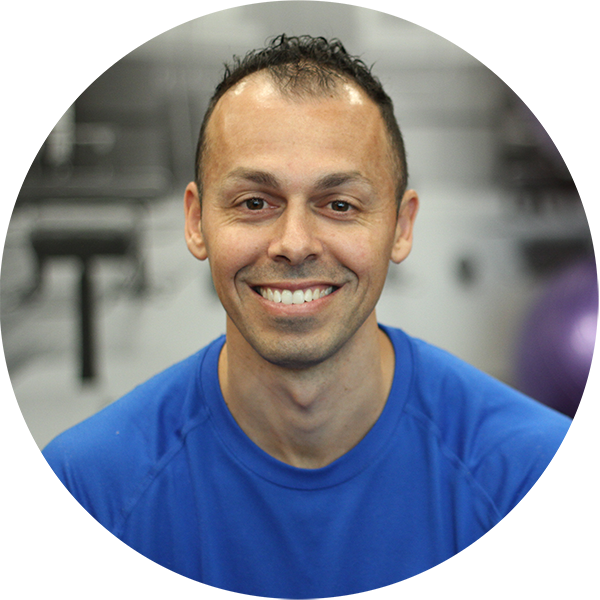 Eric Said
Movement Specialist & Wellness Embassador
eric@fitnessembassy.com.au

Felicity Harper
Massage Therapist & Fitness Partner
felicity@fitnessembassy.com.au
Gibbson Maglonzo
Exercise Sports Scientist